1958 VW Bus - Kombi standard 11 window for sale --- SOLD -Sorry..

Page 1 Page 2 Page 3 Page 4 Page 5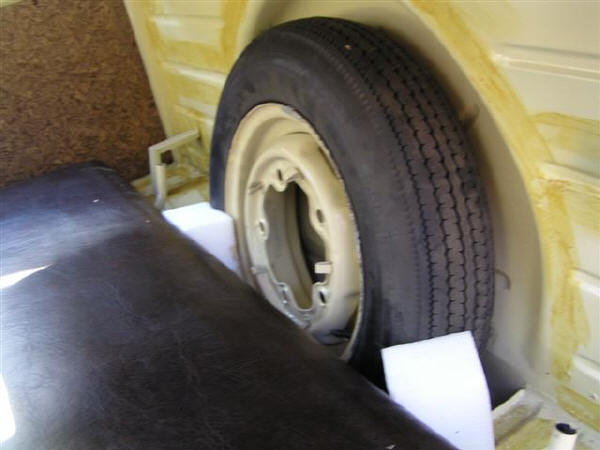 even the spare is nice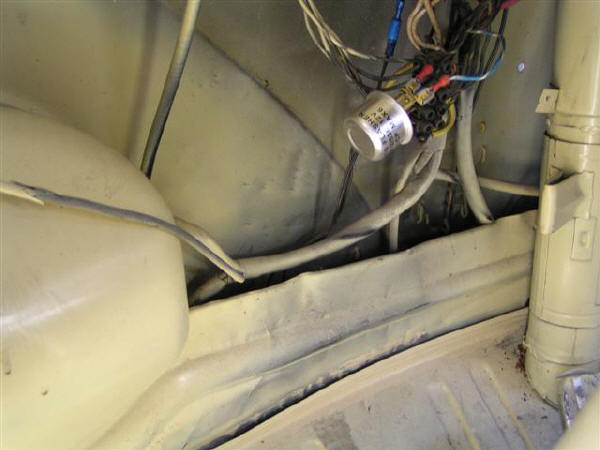 Some bent medal by the floor area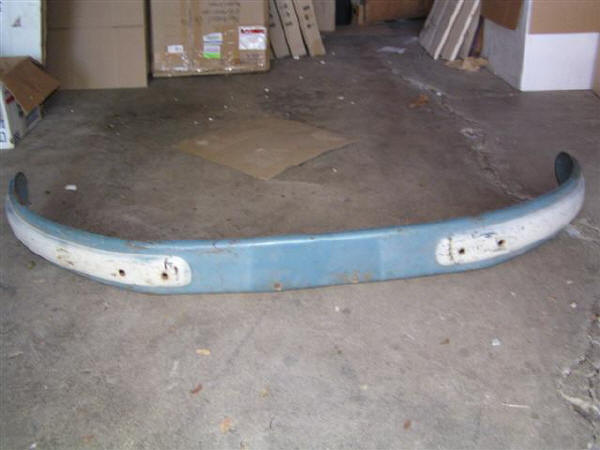 Front ribbed bumper with og paint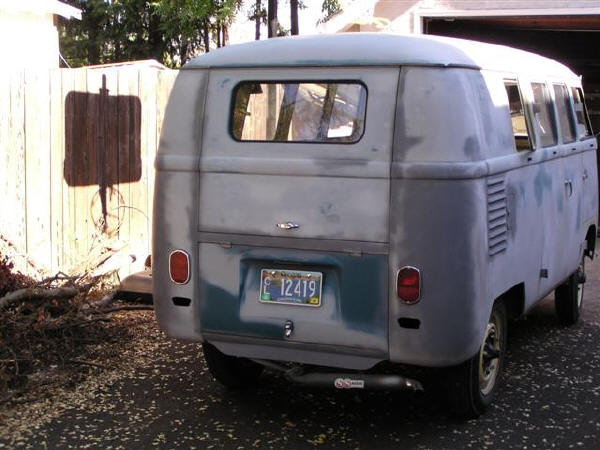 Tail lights from mid 60's but have repos for 1958 vw bus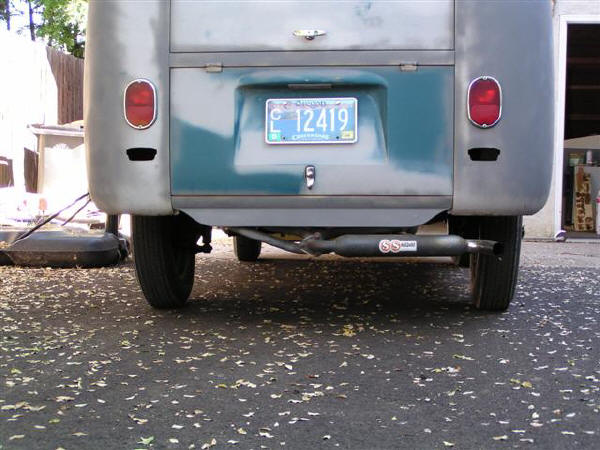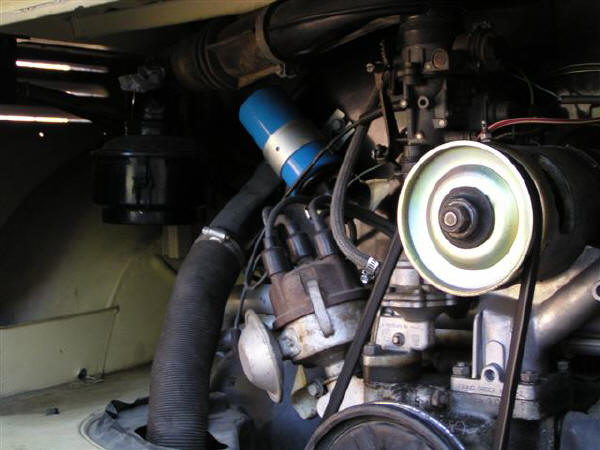 40hp distributor, but was told the block is a 1500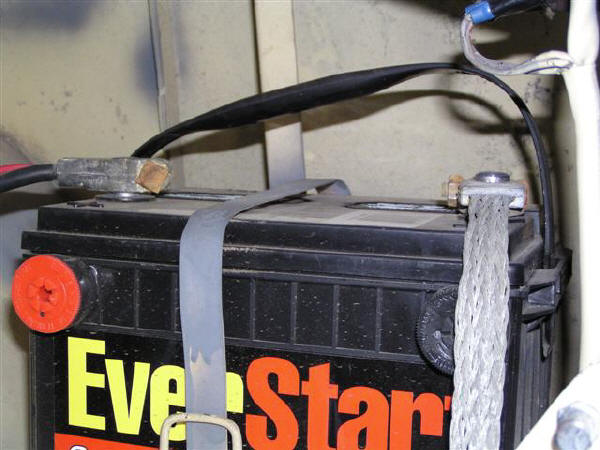 Battery strap in place with solid metal underneath.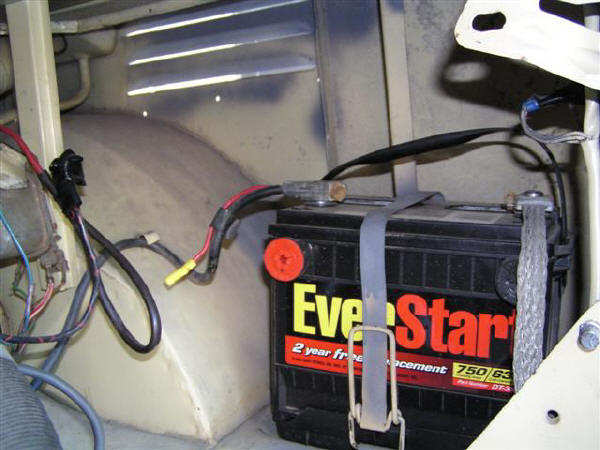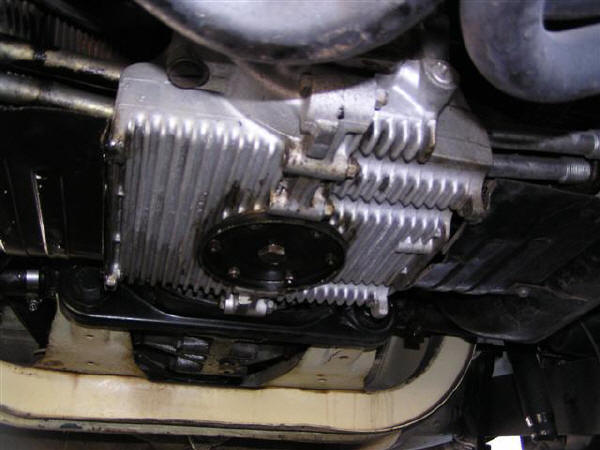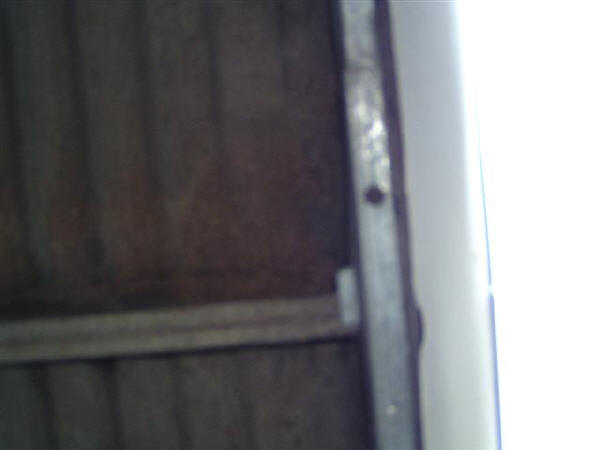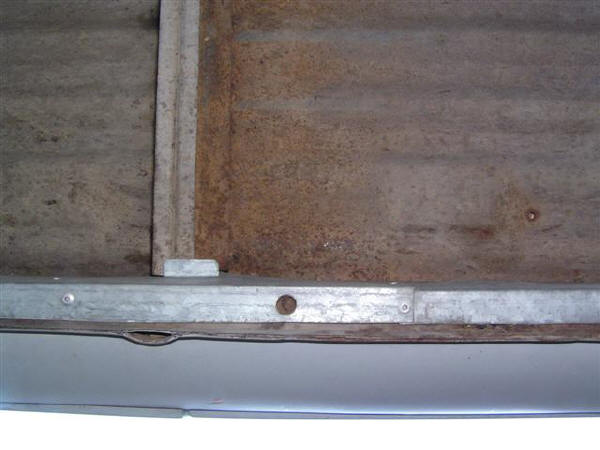 Not sure what is under the strips of metal, don't know if there is much rust or not??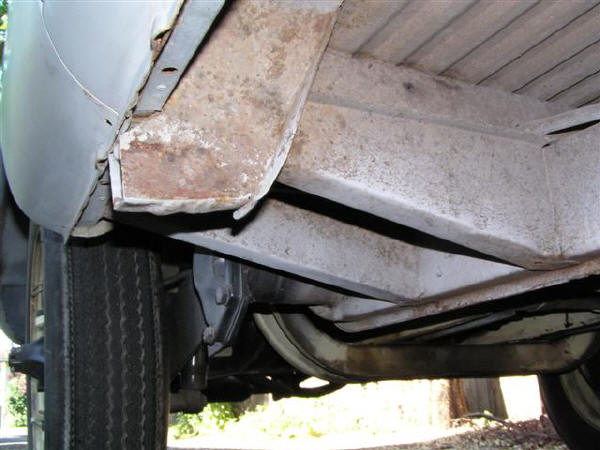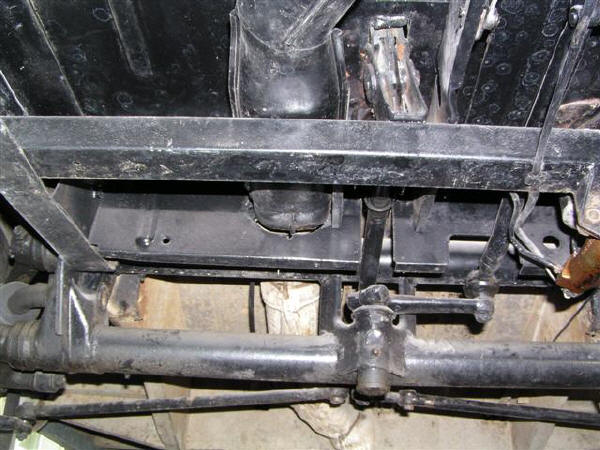 Under the front has been painted and looks good (dusty here)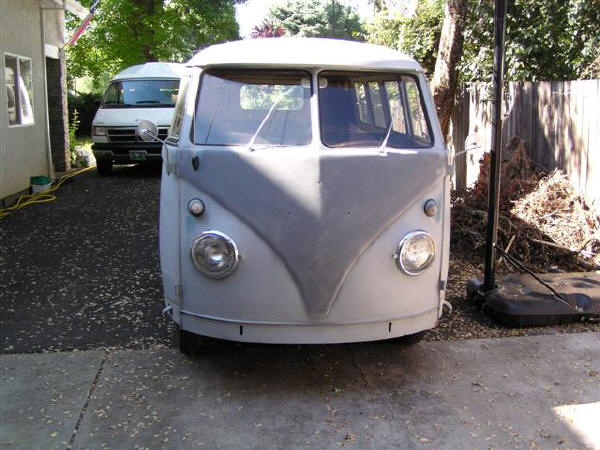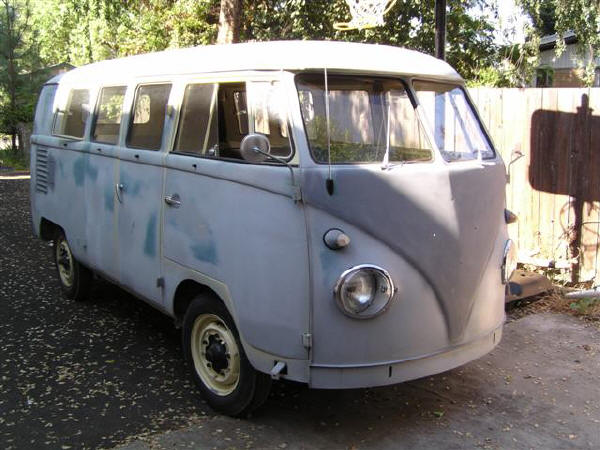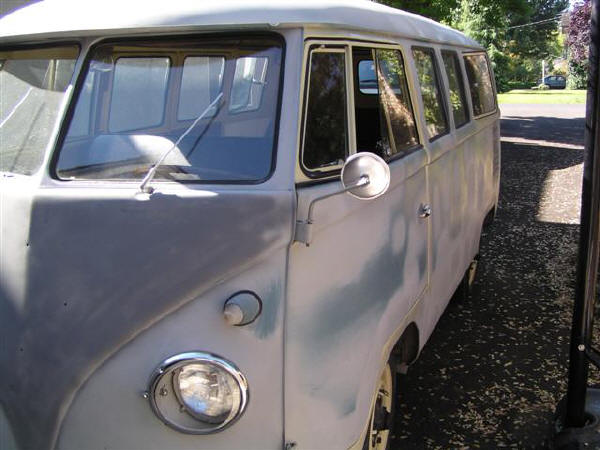 Nice bright 12volt lights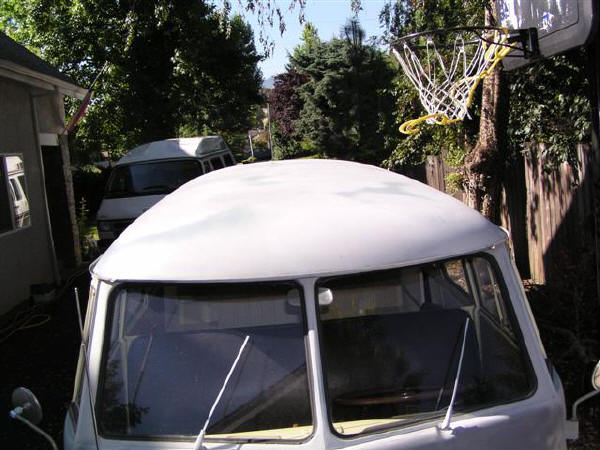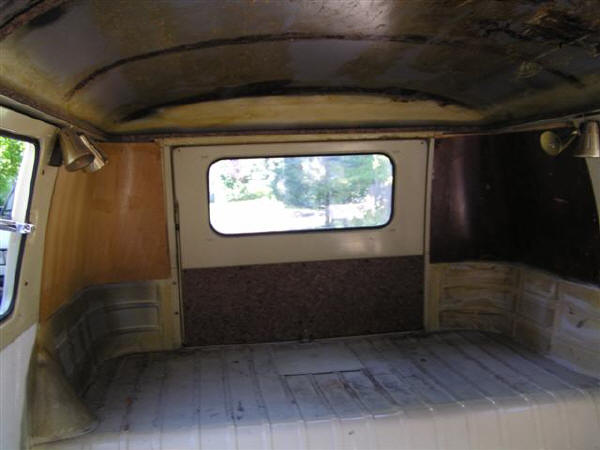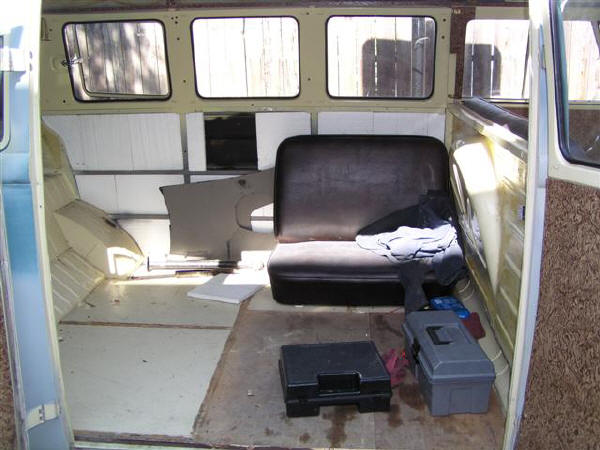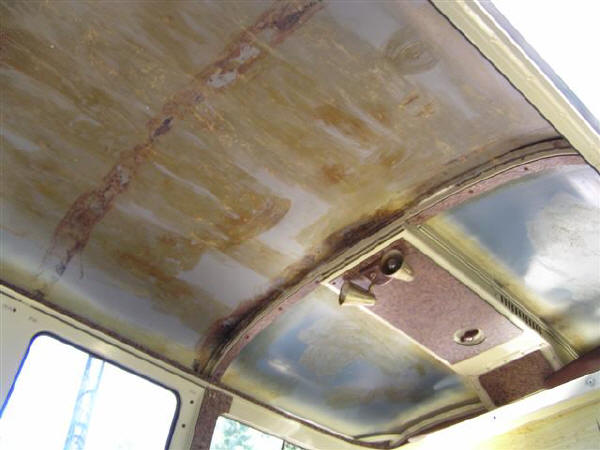 Glue on the ceiling and other places from the orange shag carpet that was removed.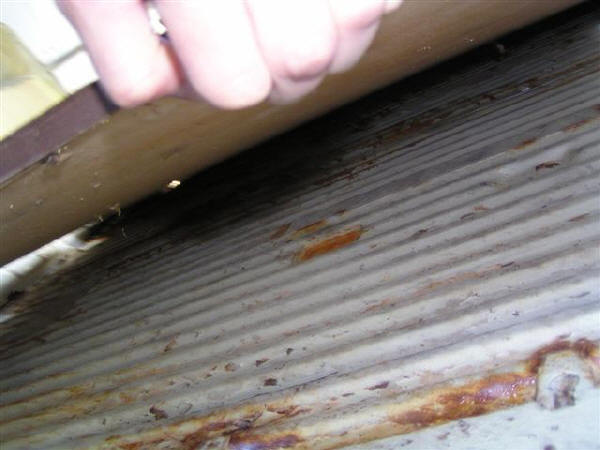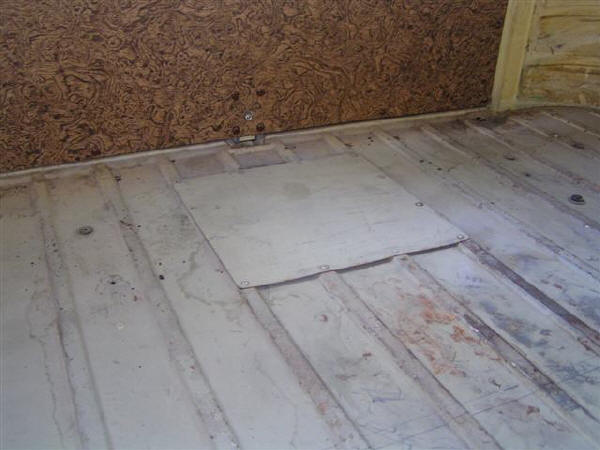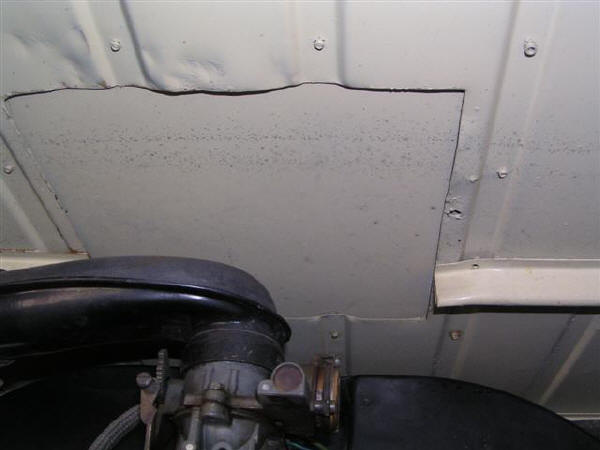 Someone wanted top access at some point.
So sad I sold my old vw bus, it was a classic, but time and money wasn't on my side at the time. Plus we are probably moving out of the country for a while!
Page 1 Page 2 Page 3 Page 4 Page 5