1958 Volkswagen Bus Kombi (11 window)

Page 1 Page 2 Page 3 Page 4 Page 5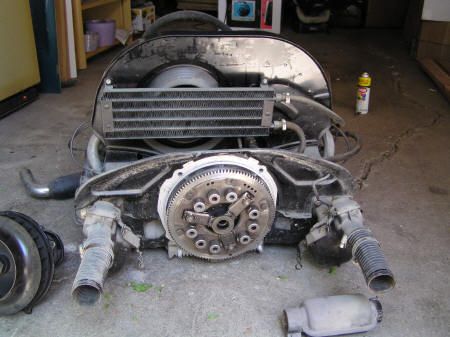 Probably a better oil cooler configuration than stock! Volkswagens are known to get quite hot.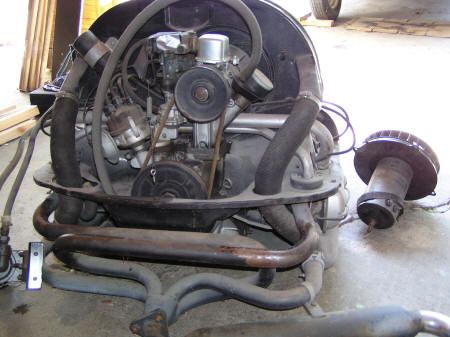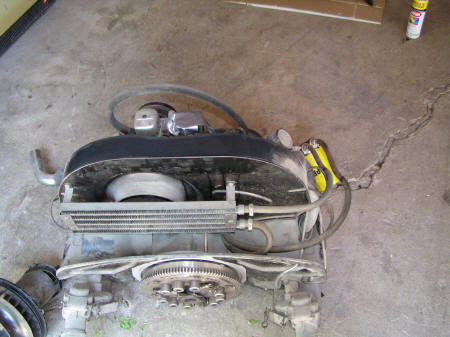 about 20 years of dust - mostly paint dust from the guy's other projects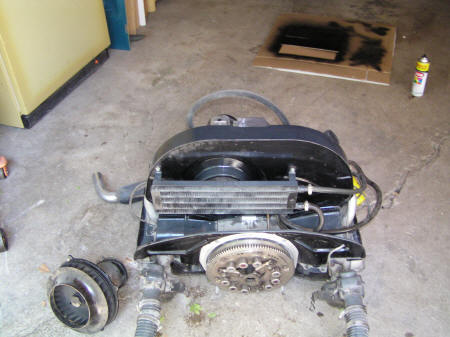 A little bit cleaned up -- the 12v generator on the left doesn't fit! If
I get a stand that it fits on will I be able to keep the stock carb?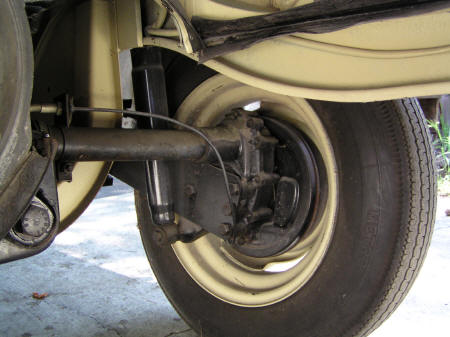 This is the way I bought it! A bit dirty in this picture but all new paint.
I love driving Volkswagens, but mostly the bus.