1958 Volkswagen Bus Kombi

Page 1 Page 2 Page 3 Page 4 Page 5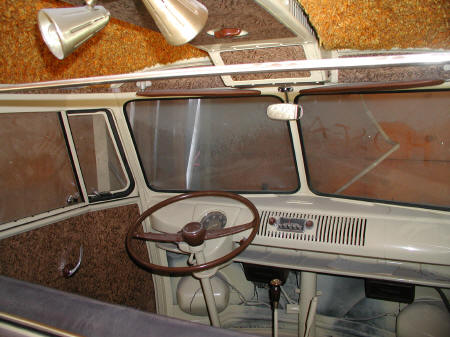 How about those "aftermarket" lights!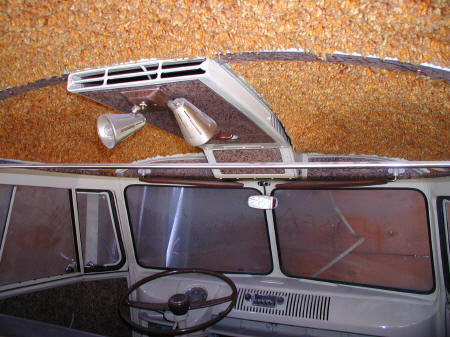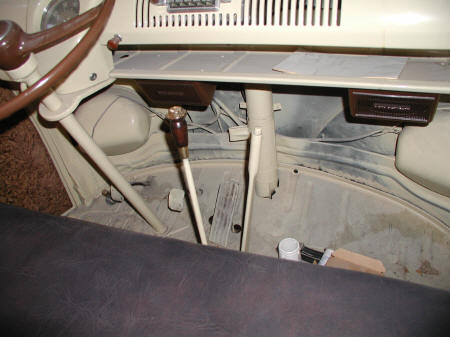 Very little rust on floorboard. It is hard to tell with the overspray, but it is in very good condition. This bus had some very solid parts on it, so the new owner doesn't have a lot of welding to do.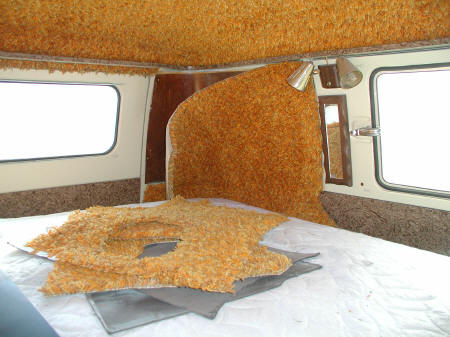 Like it wasn't shaggy enough already. - Sorry Shag lovers, it is all out now. Poor little vw bus had to be hippyized.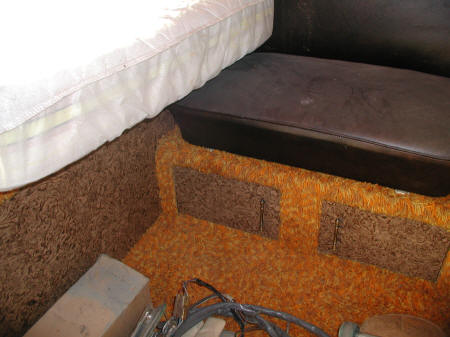 Can anyone tell me where this 2/3 seat came from? Is it originally a front or back seat?? Is it supposed to be in a 1958 Bus?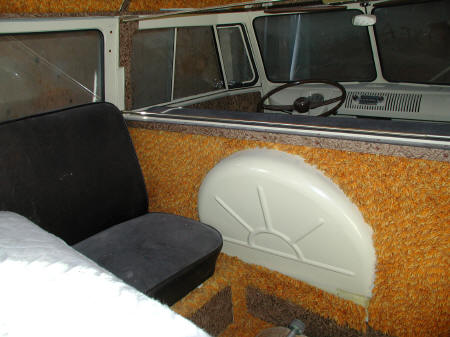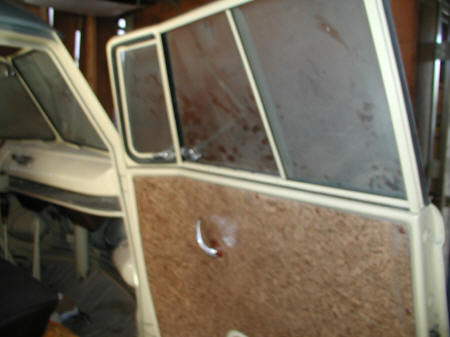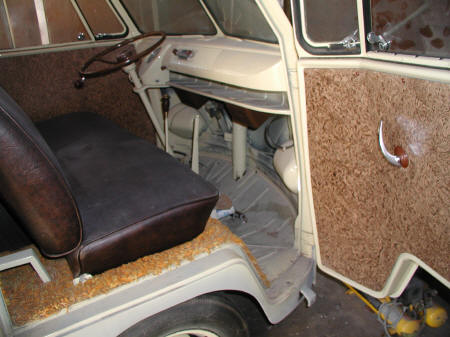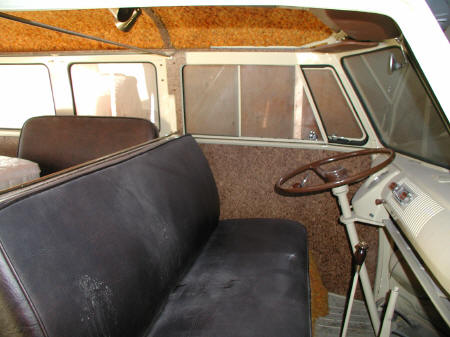 Floor to ceiling carpeting it is man.......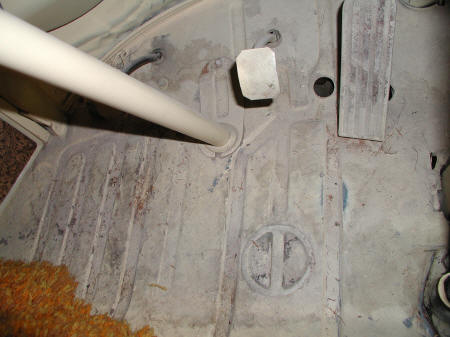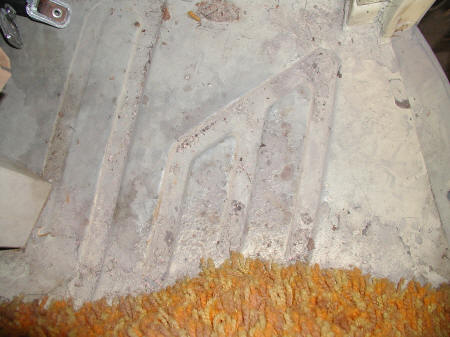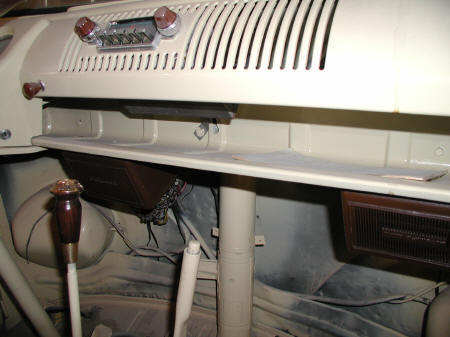 Original 6 volt radio. (Not for sale, it stays in the bus.)