1958 VW Bus - Kombi standard 11 window

Page 1 Page 2 Page 3 Page 4 Page 5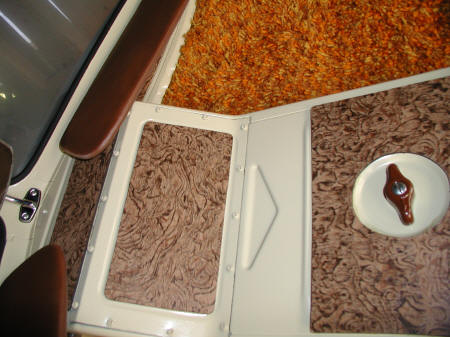 I like the way it looks, but does it stay or does it go?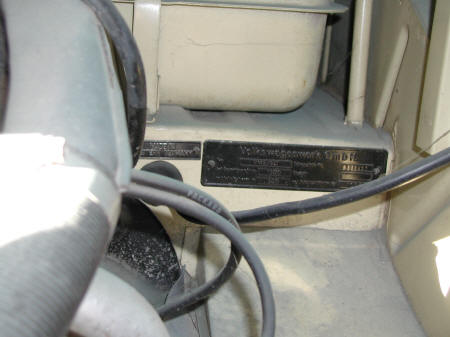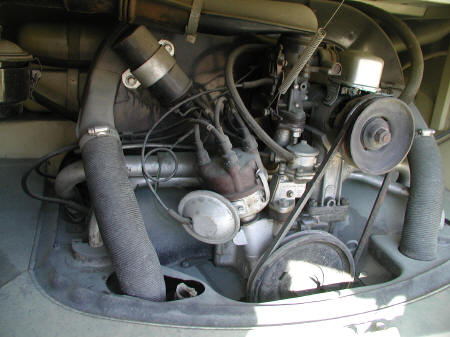 Still don't know if this is a 1600 single port or what it is for sure.
The block # is 0-410-215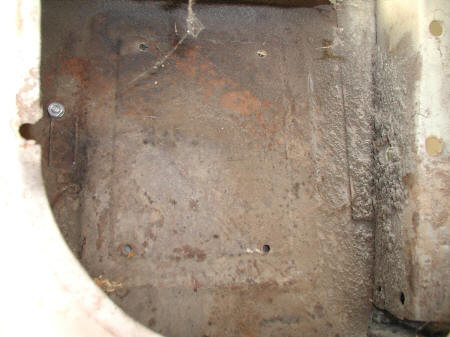 This is under the battery - no rust holes! I have never personally seen this on any classic VW bus before. My 1972 VW camper van (when it was the early 90's) had no rust there, but that wasn't as old.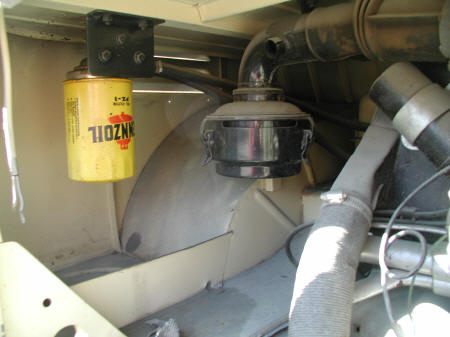 The original oil bath air filter and Non-original oil filter.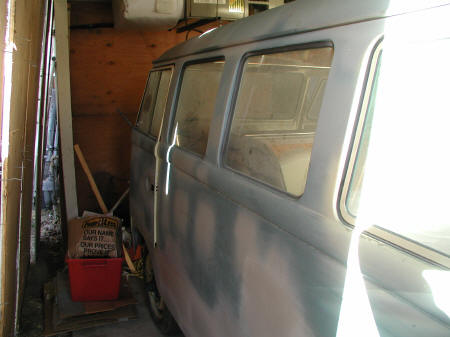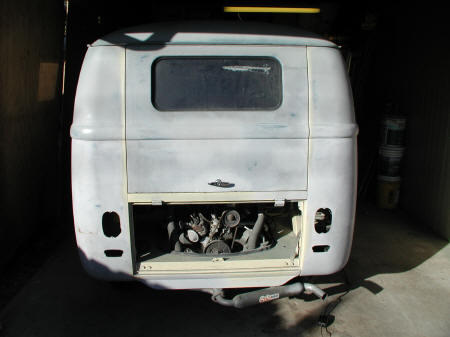 HELP!!! Who can tell me what year this is???
Anyone want to come over and weld in those four holes and redrill
the correct ones? (also needed are the original tail lights.)
This is the saddest part of the story.
Page 1 Page 2 Page 3 Page 4 Page 5